ALMOST 1 MILLION
BODIES WAXED
Best Sellers
Our most loved + talked about.
Esthetician Approved
Salon quality products - made for every day, every body.
pH Balanced
Designed to keep your goodies balanced and in check.
Safe + Effective
Non-toxic formulas free of SLS and Parabens. Made in Canada.
Shop by concern
Whatever the issue, we've got something to smooth it out.
FEATURED IN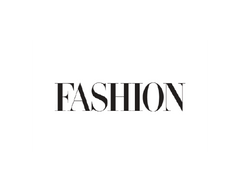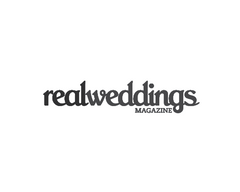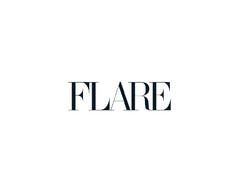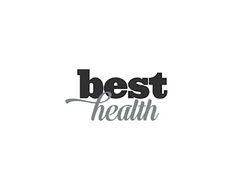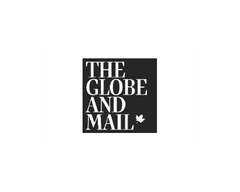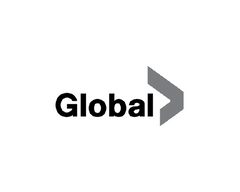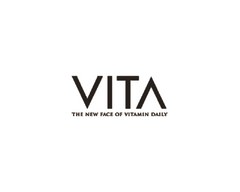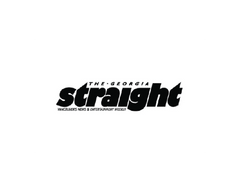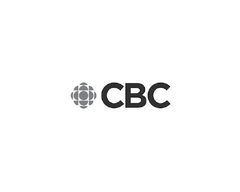 BUY MORE + SAVE
WAX
PACKS
Our most popular Brazilian & Down-Under services available in a 6-pack.
EXCLUSIVE!
ONLY
FRIENDS
Follow us on Instagram for our Only Friends perks (we're talking monthly flash booking promos, exclusive sales & giveaways).